Korean drama, Korean drama list, Korean drama site – free from places, why is Korean drama so popular to the world?
Table of Contents
Korean dramas have captured the hearts of audiences around the world with their unique blend of romance, drama, comedy, and fantasy. From 'Crash Landing on You' to 'Hyena', these top 30 K-dramas have become cultural phenomena, captivating viewers with their captivating stories, lovable characters, and breathtaking cinematography. In this article, we will explore the world's opinion of these top 30 Korean dramas, including their popularity, cultural significance, and the key elements that make them so beloved. Join us as we take a closer look at the best of the best in Korean dramas.
1. Korean Drama, world's opinion
Korean dramas, also known as K-dramas, are television series produced in South Korea. They have gained widespread popularity not just in Korea, but also internationally, particularly in Asian countries such as China, Japan, and the Philippines, as well as in Western countries such as the United States, the United Kingdom, and Australia.
K-dramas are known for their unique style, which often blends elements of romance, comedy, drama, and fantasy. They are also known for their high production values, including high-quality cinematography, music, and acting. Additionally, K-dramas often tackle social issues, such as family relationships, career challenges, and the struggles of young people.
The popularity of K-dramas has led to a growth in the Korean entertainment industry, and has contributed to the spread of Korean culture and the "Korean Wave," also known as Hallyu. Fans of K-dramas are often drawn in by the strong storytelling, endearing characters, and the heartwarming and romantic relationships that are often central to the plots.
2. Korean Drama List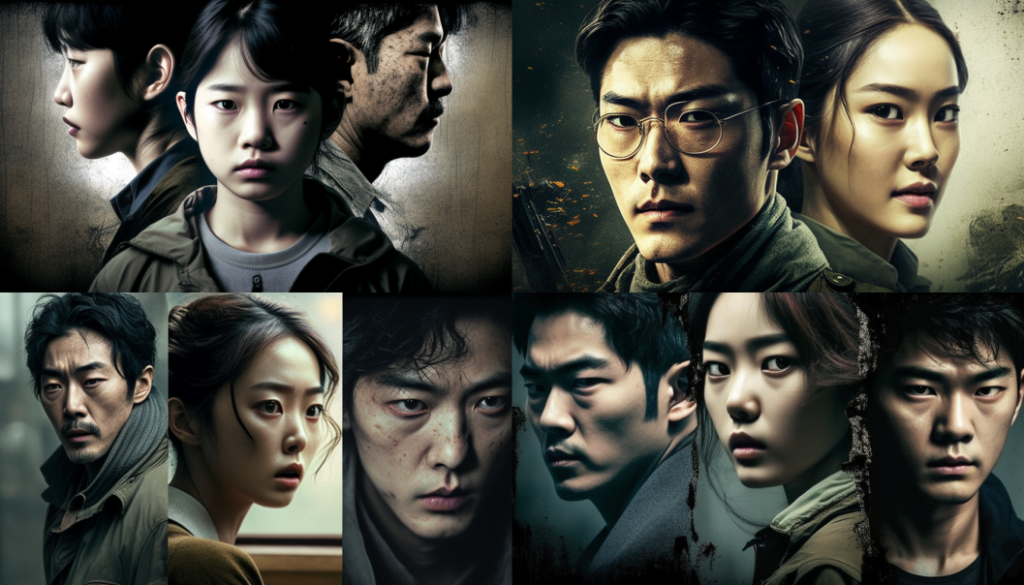 Crash Landing on You (사랑의 불시착) :
A wealthy South Korean heiress crash lands in North Korea and meets a North Korean army officer who decides to help her return to South Korea. Along the way, they fall in love.
Itaewon Class (이태원 클라쓰) :
A young man opens a food and beverage business in Itaewon, Seoul, after serving time in prison and facing discrimination because of his background. He also seeks revenge against those who wronged him and his father.
The King: Eternal Monarch (더 킹: 영원의 군주) :
A modern-day Korean emperor travels back in time to the year 1894 and meets a detective from the present day, as they work together to close the doors between their two worlds and prevent a devastating war.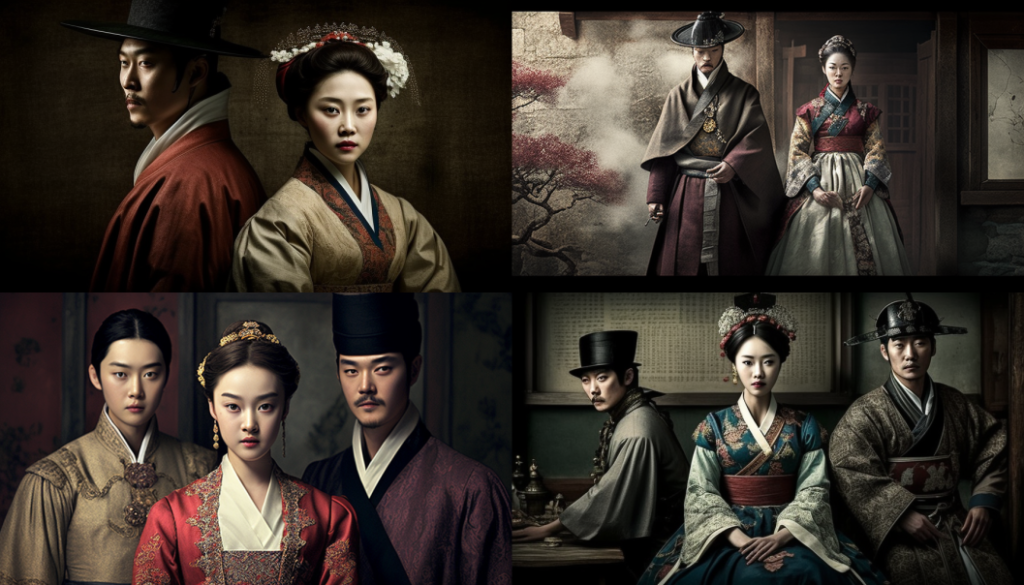 The World of the Married (부부의 세계) :
A family drama about a married couple whose relationship deteriorates as they face infidelity, betrayal, and secrets.
Start-Up (스타트업) :
A coming-of-age story about young entrepreneurs who dream of starting their own businesses in South Korea's thriving tech industry.
Hospital Playlist (슬기로운 의사생활) :
Five doctors who have been friends since medical school work together at a hospital and navigate their personal and professional lives.
True Beauty (여신강림) :
A high school student who struggles with her insecurities about her appearance discovers the power of makeup and transforms into a confident beauty, but must keep her true identity a secret from those around her.
My Love from the Star (별에서 온 그대) :
An alien who has lived on Earth for 400 years falls in love with a famous actress and must navigate their relationship while hiding his true identity from the world.
Descendants of the Sun (태양의 후예) :
A special forces captain and a doctor are deployed to a war-torn country where they fall in love, but must face challenges and obstacles as they try to maintain their relationship.
Goblin (쓸쓸하고 찬란하神-도깨비) :
A goblin and a grim reaper form a bickering partnership as they search for the goblin's bride, who is the only one who can remove his curse and allow him to rest in peace.
Reply 1988 (응답하라 1988) :
A coming-of-age story set in the year 1988, following the lives of five families living in the same neighborhood and the friendships and romances that develop among their children.
Boys Over Flowers (꽃보다 남자) :
A working-class girl attends a prestigious high school and attracts the attention of the school's four richest and most handsome boys, known as the "Flower Four."
Heirs (상속자들) :
A high school student who is the successor to a large corporation falls in love with a girl who is the daughter of his tutor, as they navigate the challenges and politics of the wealthy elite.
Weightlifting Fairy Kim Bok Joo (역도요정 김복주) :
A college weightlifter pursues her dreams of becoming a champion while also navigating her relationships with her friends and family.
Memories of the Alhambra (알함브라 궁전의 추억) :
A young CEO travels to Granada, Spain and stays at an old hostel run by a mysterious woman, where he becomes embroiled in a dangerous and surreal adventure.
Hyena (하이에나) :
Two rival lawyers, one a ruthless and cunning elite lawyer, and the other a principled and idealistic small-town lawyer, cross paths and engage in a power struggle as they take on high-stakes cases.
It's Okay to Not Be Okay (괜찮아 사랑이야) :
A caretaker at a psychiatric ward and a children's book author with antisocial personality disorder form an unlikely connection and help each other heal from their past traumas.
The Legend of the Blue Sea (푸른 바다의 전설) :
A mermaid travels to the modern day and meets a genius scam artist, as they navigate their destiny and the tales of the Blue Sea.
Strong Woman Do Bong Soon (힘쎈여자 도봉순) :
A woman with superhuman strength is hired as the bodyguard for a wealthy gaming company CEO, and must balance her newfound career with her love life and responsibilities to her family.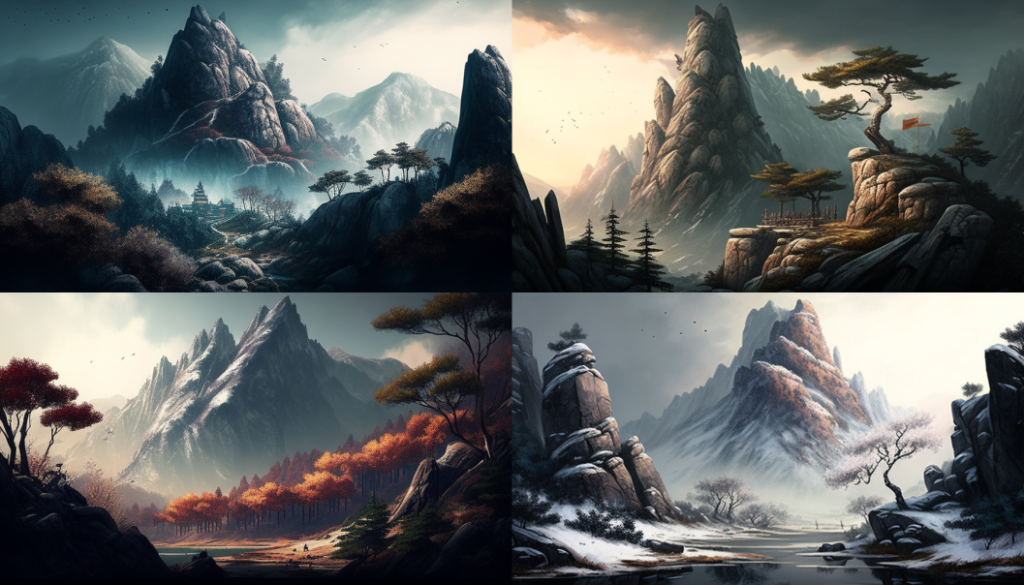 While You Were Sleeping (당신이 잠든 사이에) :
A young woman who has the ability to see the future in her dreams teams up with a prosecutor to prevent the bad events she foresees from coming to pass.
100 Days My Prince (100일의 낭군님) :
A crown prince loses his memory and is taken in by a commoner, as they fall in love and try to uncover the truth behind the prince's disappearance.
Mr. Sunshine (미스터 션샤인) :
A young boy who is taken to the United States during the late 19th century returns to his homeland as a U.S. Marine officer and becomes involved in a nationalist movement to liberate Korea.
Moon Lovers: Scarlet Heart Ryeo (달의 연인 – 보보경심 려) :
A 21st century woman travels back in time to the Goryeo dynasty and becomes embroiled in the power struggles of the royal court, as she falls in love with several of the kingdom's most powerful men.
Prison Playbook (플레이북) :
A star baseball player is wrongfully convicted and sent to prison, where he must navigate the harsh realities of life behind bars and form unlikely friendships and alliances with his fellow inmates.
The Heirs (상속자들) :
A high school student who is the successor to a large corporation falls in love with a girl who is the daughter of his tutor, as they navigate the challenges and politics of the wealthy elite.
W: Two Worlds (더블유) :
A doctor travels between the real world and a webtoon universe and becomes embroiled in a dangerous and fantastical adventure, as she tries to save the life of the webtoon's main character.
Signal (시그널) :
A criminal profiler and a detective communicate across time through a mysterious walkie-talkie, as they work together to solve a series of cold cases and unravel the truth behind a mysterious conspiracy.
Chicago Typewriter (시카고 타자기) :
A successful writer, a struggling writer, and a ghostwriter from the 1930s are reincarnated in the present day and become intertwined in a series of events that reveal their past lives and the truth behind their shared connection.
You're Beautiful (미남이시네요) :
A young nun-in-training must pose as her twin brother and take his place in a popular boy band, as she navigates her newfound fame and her feelings for two of the band members.
Pinocchio (피노키오) :
A young man with a genetic disorder that causes him to break out in hiccups whenever he tells a lie becomes a broadcast journalist and must navigate the challenges and ethics of reporting the truth.
3. In conclusion
In conclusion, the top 30 Korean dramas have had a profound impact on the world of entertainment, captivating audiences with their compelling stories and captivating characters. From the heartwarming romance of 'Crash Landing on You' to the action-packed drama of 'Hyena', these shows have proven that Korean dramas are a force to be reckoned with. Whether you're a seasoned K-drama fan or a newcomer to the genre, these top 30 shows are sure to leave a lasting impression. So grab some popcorn and settle in for a wild ride, as you discover the world of Korean dramas and the reasons why they are so beloved by audiences around the world.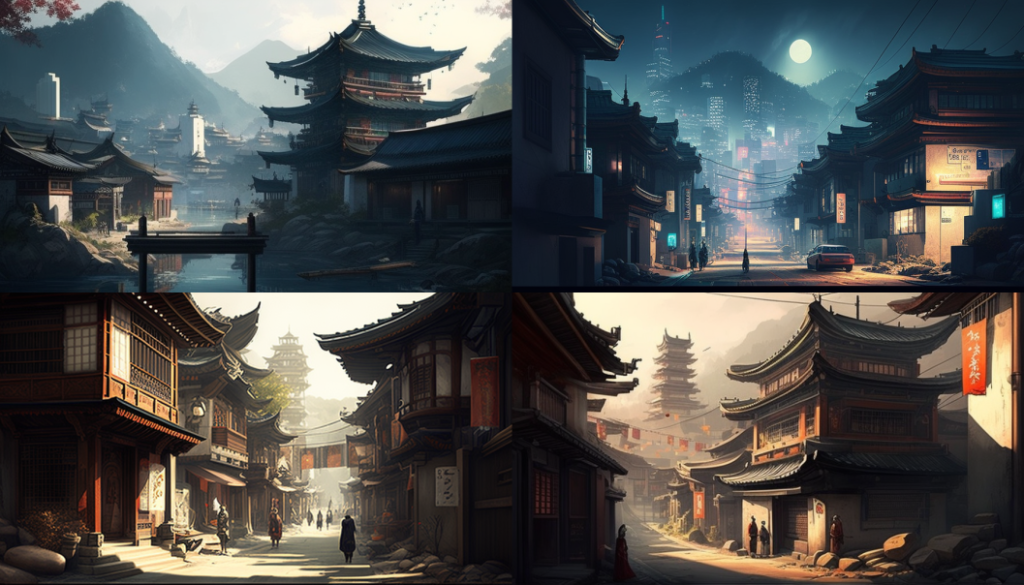 4. Link from wikipedia about 30 dramas
5. Another Link – Free Information about Korean Drama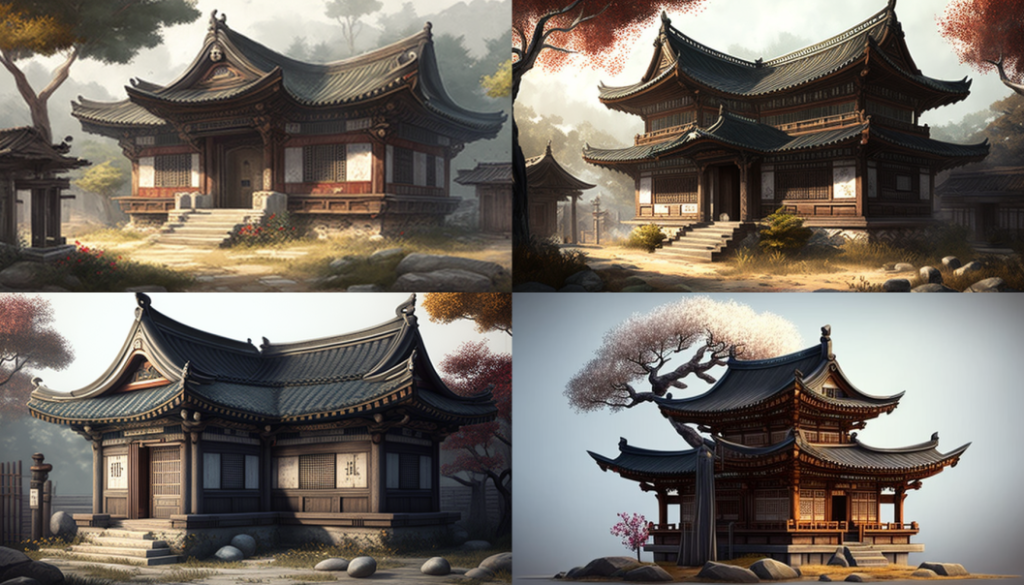 Table of Contents
---
1) 유튜브 채널 – 2,500 구독자와 함께하는 유튜버 [ 큐레이터 단비 ]
– 유튜브 채널 '내'가 있는 유튜브와 블로그로 이루는 퍼스널 브랜딩 채널
2) 네이버 카페 커뮤니티
– [ 큐레이터 단비 – 퍼스널 브랜딩 커뮤니티 유튜브 온라인 수익화 방법 및 노하우 공유 ]


Hits: 5